Web design and branding
that strategically stands out,
looks better and increases revenue.
Web Design
RadStad websites are built around integrated marketing strategies that build short-term results and long-term value that increase leads and convert them into sales. We listen to you and provide you with a custom website designed specifically for your needs.
Branding
Creating or updating your branding increases trust and makes your company credible. Let's design your company branding to make your business look better and exponentially increase revenue with better positioning, naming, messaging, and identity.
Print and Graphic Design -- Coming Soon!
Spread awareness and information about your company through aesthetically pleasing designs. Whether it is a brochure, social media ad design, or a business card we are here to provide you with fantastic designs that will catch your target audience's eye.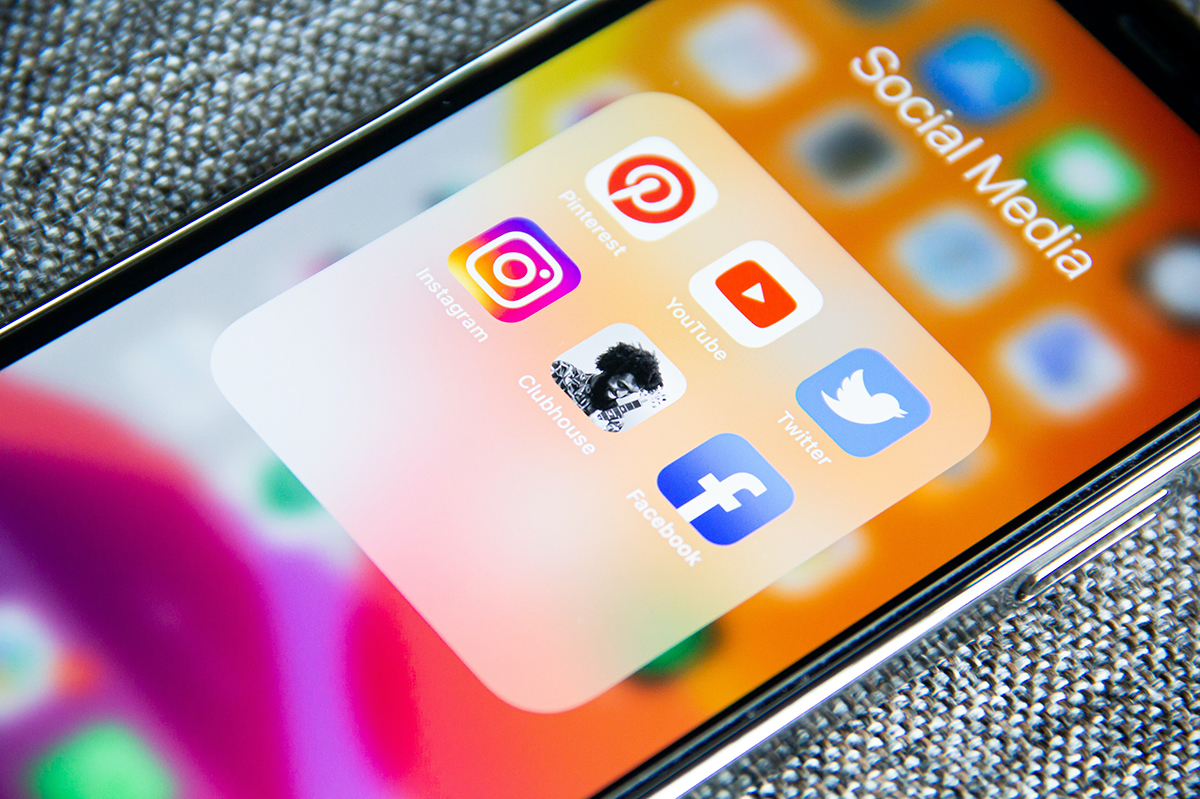 Whether it's a website, an e-commerce platform, a 

social media

 page or a combination of all three, getting your company 

online will

 reap major benefits.
A website or social media profile helps establish a visual identity that people can recognize and trust. It can make your business more credible. A website creates a great first impression and gives people comfort that you're a real business.
It's important for building your brand's reputation, increasing brand awareness, and providing visibility to your products or services when users are searching for related keywords.  When you expand your online presence to include social media platforms, this enhances your relationship with your customers and establishes a visual identity that people can recognize and trust.    
We at RadStad Marketing are here to help you with your online presence, whether that means revamping and enhancing your current presence or creating something new.  Our relationship with you means as much as your relationship with your customers.  Reach out to see that in action.  We can't wait to work with you!
"RadStad Marketing built a great website for our non-profit organization and they can do the same for you!"
– Kearney Whitewater Association
WEB DEVELOPER / OWNER OF RADSTAD MARKETING
Whether giving away kittens at the grocery store or drawing on an art pad as a young child, Sydney Bolin was destined to become a marketing guru!  Finding herself creating websites during high school and college, she discovered that she had a keen interest in web development and marketing.
Since graduating with multimedia and information technology at the University of Nebraska at Kearney, Bolin has since worked as a customer relations specialist, marketing specialist, and a freelance web developer creating websites and social media platforms for a variety of businesses.
Bolin possesses, both the experience and knowledge, to create online presences that help to promote companies' brands and businesses in the online space.